REMO, Recycle Movement 070 25-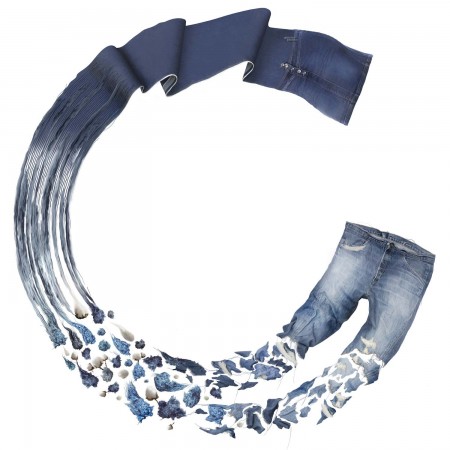 REMO is a global movement inspiring people to discover value in their once-loved garments and embrace sustainable fashion. Our favourite threads no longer need to end their life as landfill. REMO aims to close the loop and inject new life into used fibres.
Old garments might get frayed, stained with adventures and scarred by life, but they also hold the imprint of rich experiences. We should not let them go to waste: they should be reborn, woven into a new shape to live a new life.